NEWBORN COLLECTIONS
Modern newborn photography marketing collections will make your photography business stand out with professional and charming marketing materials so it's easy to manage, market and grow your business.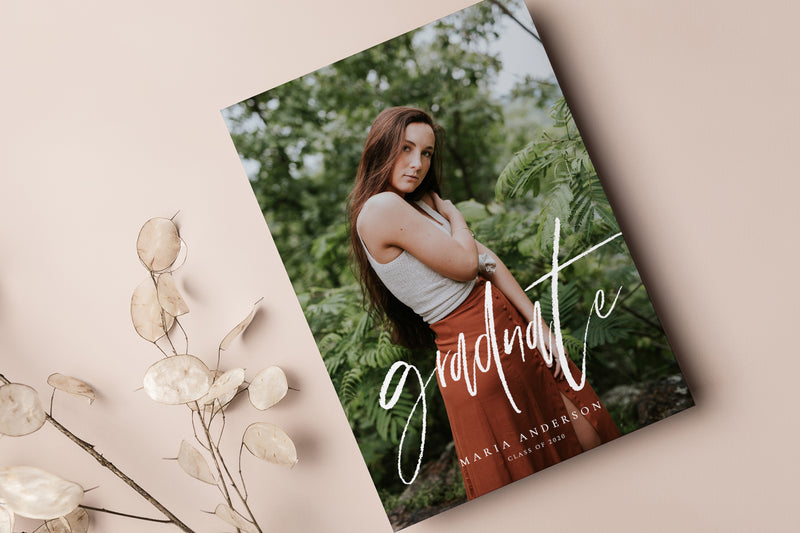 SENIOR COLLECTIONS
Book new clients with a broad range of products like senior magazine, gift certificates and many more. Our designs will help you create beautiful graduate announcement cards for clients to share their graduation.
WEDDING COLLECTIONS
Attract new clients with a range of chic and modern designs to impress and attract more clients and book more weddings.Our customizable templates provide friendly and useful info on session expectations for your bride and groom.